live better. you're worth it.
It all started when...
I woke up one day feeling twice my age. With a daughter with severe special needs, I became frightened at the thought of what would happen to her, if my body were to break down and could not efficiently care for her. After several years of feeling sick, tired, and weak, I drew a line in the sand and changed my lifestyle.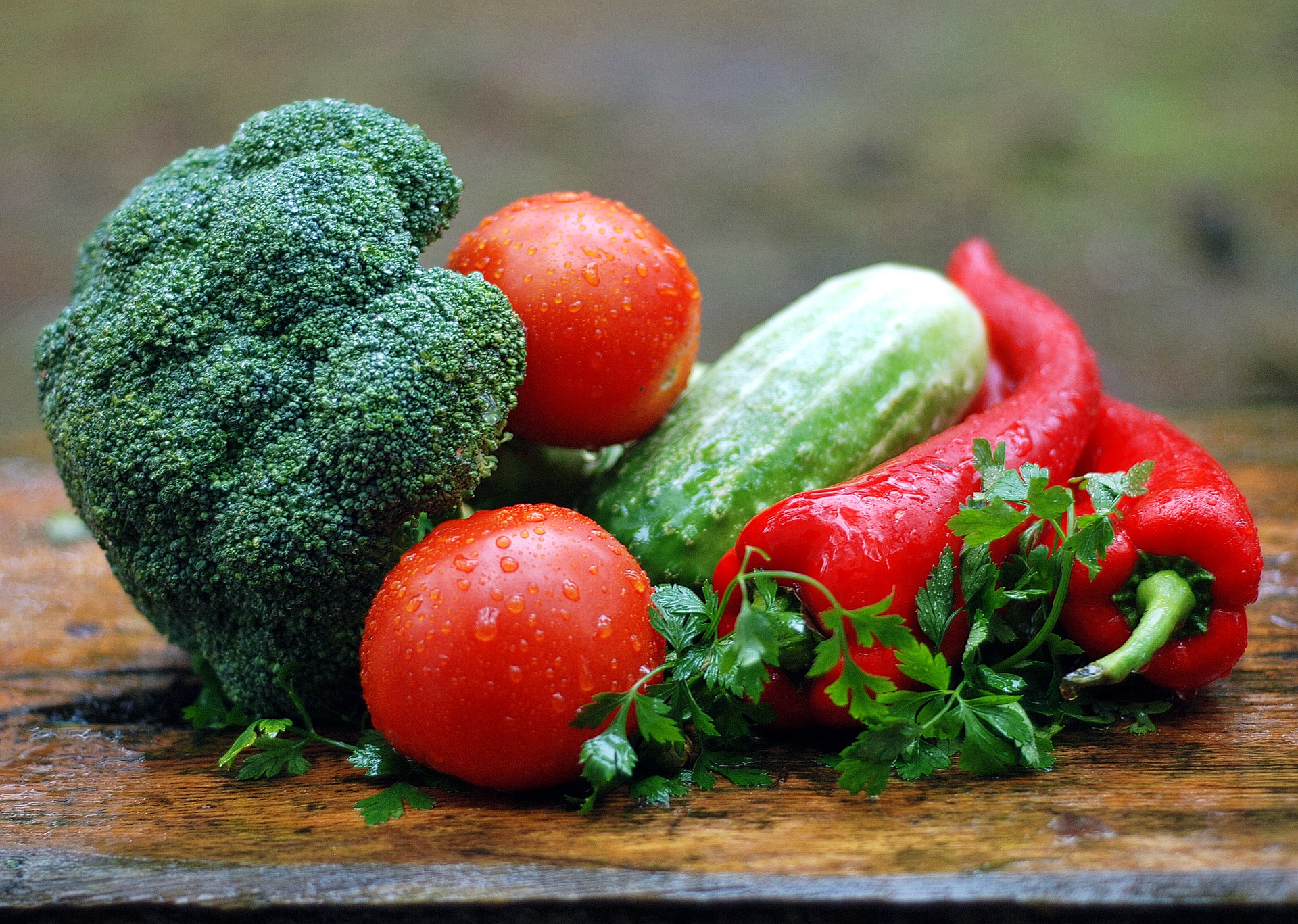 So the question is "HOW DID I DO IT?" I have learned the importance of nutrition and physical fitness and made simple, small changes that have made significant improvements in my level of energy and overall health. Along with beginning a workout regimen, adding a foundation of powerful nutrition has majorly increased my energy, balanced my immune system, improved my eyesight, delivered considerable relief from some pesky "girly" issues, and a host of other improvements. Learn more about this game-changing nutrition here! Best of all, my whole family is healthier now! We've changed our family legacy and will be able to pass health on to our future generations. THAT. IS. EXCITING.
Living a healthy lifestyle consists of combining a variety of habits that serve your overall well-being. Sometimes it is as simple as making a decision to drink water first thing in the morning to wake-up the gi-tract with something purely hydrating. I have the privilege of leading a group of people once a month learning long-term, healthy, lifestyle habits. The Shred10 program has been proven to provide my clients with the ability to take their health back and transform themselves from the inside-out! See the video below to learn more about Shred10 and contact me today to join my next Shred group!
As many moms do frequently, I gave from a well that was dry. We, as mothers, need to take care of ourselves first, or everyone and everything around us suffers. Putting yourself first is NOT selfish behavior. It is, however, selfish to deny your family a healthier version of yourself. It's simple...You deserve health. Your family deserve a healthy mama. It only takes one step in the right direction to change your health. You are worth every minute, every dollar and every ounce of effort to improve yourself from the inside out! Follow my blog to continually be inspired in changing your and your family's health. I will share recipes, workout ideas and other helpful ideas which will hopefully assist you in changing YOUR family's future legacy of health! For now, click here to receive my list of 5 Ways for Healthy Eating on a Budget to begin your family's journey to greater health and LIVE BETTER!
Want to know more about the Shred10 program? Let's chat! (fill out form below)